It finally all came together!
Here we are at week 6 and we (my family) get to celebrate another One Room Challenge completion. I really love the One Room Challenge for a number of reasons but the main reason for entering this challenge six times now is that I get to create and represent my own style and love of color.
It's not easy juggling a full time interior design company and trying to complete a space in your own home. This years challenge definitely pushed me to my limits. I endure the extra stress for a month or so because I know the end result is worth the few extra gray hairs I probably now have.
Before we jump into it- I know most of you here just want to look at the pretty final pictures but if you would like to catch up on the whirlwind the last six weeks have been, you can do so below.
Week One | Week Two | Week Three | Week Four | Week Five
One more item of business before we get to all the pretty pictures. I would like to thank Linda the creator and mastermind behind the ONE ROOM CHALLENGE. Without this challenge and opportunity I feel like my home would still be in a boring, non-designery (yes, I make up words) state. So thank you Linda for giving us the motivation to improve our design skills and homes.
The biggest thank you of all goes out to my family. Without their support these challenges at home would not be successful. Thank you to my husband who takes on extra kid duty, helps me move furniture in and out and puts up with a cranky wife when things don't go as planned. Thank you to my three kiddos for understanding their mamas crazy schedule and for keeping me fed.
I'm so excited to finally reveal after five weeks of planning, designing, more planning, redesigning and finally implementing our Kate Spade meets Lilly Pulitzer inspired Tween-Age bedroom makeover for my daughter Scarlet.
A quick reminder where we started six weeks ago.
Scarlet is absolutely in love with her new room. I involved her in the design process as much as possible during the planning stages. She however decided about week three that she did not want to see her room until it was 100% completed.
She finally saw her room for the first time Monday.
Her words,
"It feels like a hotel just for girls. I love it!"
Photography By Desiree Shelanskas Photography
Her room before lacked her personality and had no real design identity. She really wanted to infuse more color into her new room yet still keep the space primarily pink.
We kept the bed and the Kate Spade rug using the colors from the rug as our starting point.
I think the biggest impact of this space is the fun wallpaper that I sourced at High Point furniture market. It really pulls everything together and adds such a nice soft pattern and texture, that's just not as achievable with paint. From afar it appears to be an abstract pattern but close up its sketched out flamingos.
It's such a nice pairing with our Kate Spade rug, it also brings in the Lilly Pulitzer influence to the space. The perfect palm beach flare we needed.
Originally there were two beds in this room that I thought we would keep. It seemed practical to keep them both for when Scarlet has sleepovers or when we have guests stay with us. But after talking it over she really just wanted one bed in here, she wanted this space to feel 100% hers. I can't blame her for that.
By removing the other bed it really opened up the space and allowed us to have two large night stands and a desk. Which equals more storage for her as she grows into her teen years.
I don't usually like to put a bed under a window but with the other bed removed this was our only option to maximize the space and storage. I knew I would need to beef up the draperies to help anchor the bed on that wall. Meaning- I needed to double the fabric and width of the draperies that I would normally put on a single window.
I have to say I absolutely love how this turned out. The bed under the window doesn't bother me at all, in fact I think it adds a nice layer of depth, color and softness to the bed.
One of the must have's on Scarlet's room list was pink closet doors. I spent nearly the entire weekend just painting these doors. They took 5 coats each, front and back. That's 20 coats of paint! No wonder my shoulder and arm are bothering me this week.
This is Sherwin Williams SW6843 Hot and hot they are!
Do you want to hear a funny story on the ha ha artwork?
So I ordered all the artwork at the same time from Minted. I had all of them framed by Minted except the ha ha print because I already had a frame for it. The framed art shows up and I thought maybe they didn't ship the ha ha print yet. Odd but I didn't think about that little print again until this last weekend. I hopped on-line to see if I could track it. Turns out it shipped with the framed art and must be in one of the boxes the framed art came in. I just overlooked it because it was so small. The problem was my husband had just taken all the boxes to the recycling center the day before. There goes $$ in the garbage and now I'm short a piece of artwork.
I'm thinking to myself I don't have time to go to the store before the photographer shows up to look for another print. My husband however decided to go back to the recycling center first thing Monday to dig through all the boxes and ends up finding the print for me. How awesome and sweet is that! I think he gets husband of the year award for that one.
One of Scarlet's favorite quotes from Lilly Pulitzer.
I really wanted to let the wallpaper shine and do it's thing in this space. So as not to overwhelm the space I kept the bedding, drapes, lamps and art fairly simplistic. Keeping them mostly in the whites and creams family.
The bottom artwork is from Minted again and the top macaroons is from our existing collection. I think maybe we picked this up at Home Goods awhile ago. My sweet tween has a thing for sweet treats and Paris so the macaroons felt like a good choice in her space.
One of the best investments we made in this room was removing the old stained carpet. We knew we had oak hardwood floors underneath that we wanted to refinish. They turned out better than we had hoped for.
To me hardwood flooring is one of the best options for durability and longevity for your home and easy to clean up too!
I'm so glad I found this desk, which is actually a console but it works really nicely for her as a desk option. Most desks are quite a bit deeper and I didn't want it to protrude into her floor space to much. So if you are needing a smaller scale desk, be sure to google console in your search as well.
This little desk lamp was such a great find. Not only does it save space with the built in pencil, pen and paper holder but it also has a plug and USB port on top of it. So many features packed into this little lamp.
How fun are these flamingo paper clips? I couldn't resist!
I knew the desk was the right call! Scarlet is already working….hopefully on her homework! 🙂
Everyone meet Mr. Flam.
Scarlet put up a poll on Instagram about helping her pick a name for her new favorite artwork. Mr. Flam, Mr. Flo and Mr. Pinkie were the choices. Mr. Flam won by 2 votes against Mr. Pinkie.
What I love about Mr. Flam is he commands attention in this space and almost seems to be guarding the room yet he has a little bit of sass too .
I decided to experiment a bit with the drapery hardware this round. I love a good Lucite drapery rod but I could not justify the cost for a kids bedrooms.
The alternative I found was these plastic rods at a fraction of the price of Lucite or Acrylic. When they arrived I was pleasantly surprised with how nice they looked. You just buy your drapery rings, brackets and finials separately from whomever you like. All in all I'm pretty happy with how they turned out.
I'll do a follow up post on the pros and cons of these.
Be Happy, Be Bright, Be You!
Scarlet finally gets to enjoy her room. She is extremely happy which makes me happy! I don't think I've seen her since Monday. She is busy enjoying her bedroom. LOL! I mean how comfortable does that bed look? I could use a nap right about now!
There you have it, the final reveal of our tween- age bedroom makeover. I think we found a really nice balance between youthful yet sophisticated enough to grow into teen years. Our interpretation of Kate Spade meets Lilly Pulitzer.
Be sure to check out THE FEATURED designers who revealed their rooms yesterday and all the guest participants this challenge revealing today. I think you all will have some pretty good inspiration images this weekend. So many really great rooms are being transformed. Congratulations to all featured and guest participant who finished their spaces.
I'd love to hear your favorite part of the space? Any guess on mine?
As always, thank you for taking the time to read my posts and leave me your comments. I appreciate it!
Sources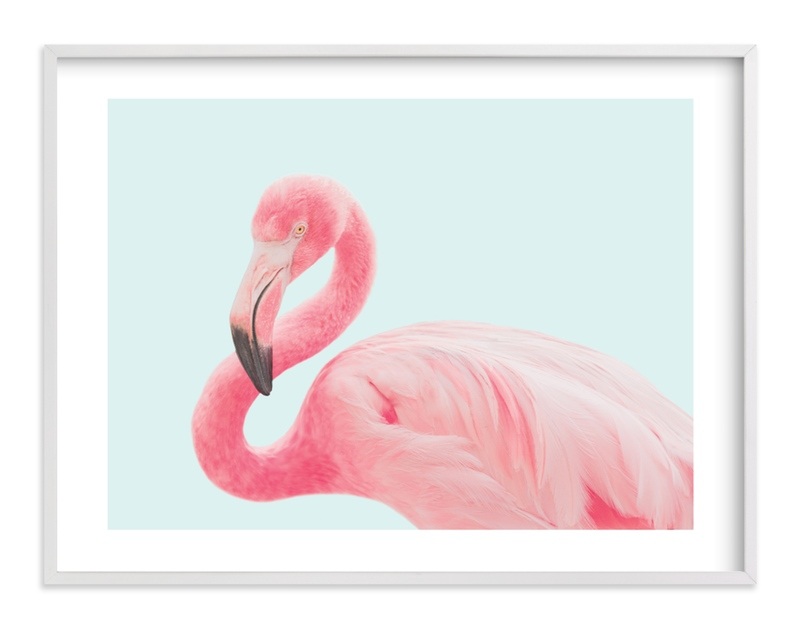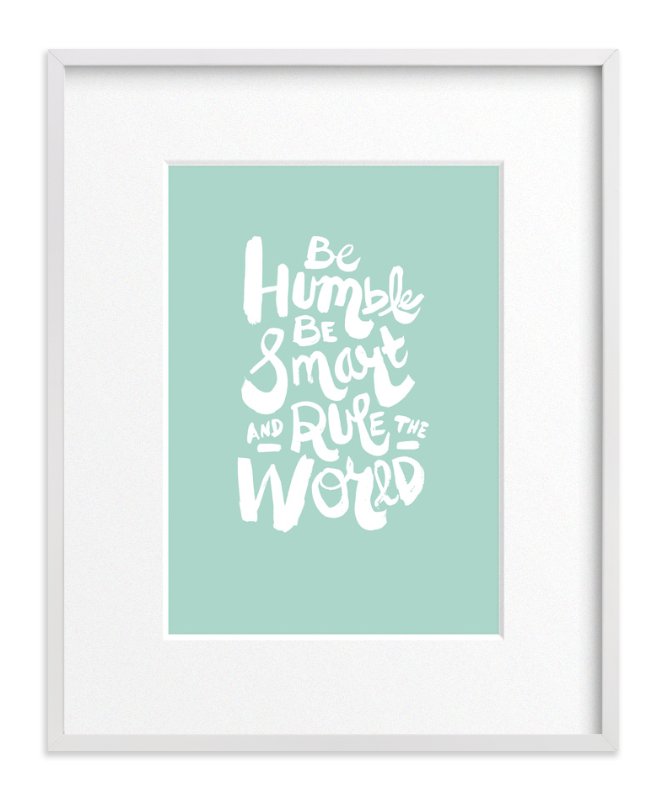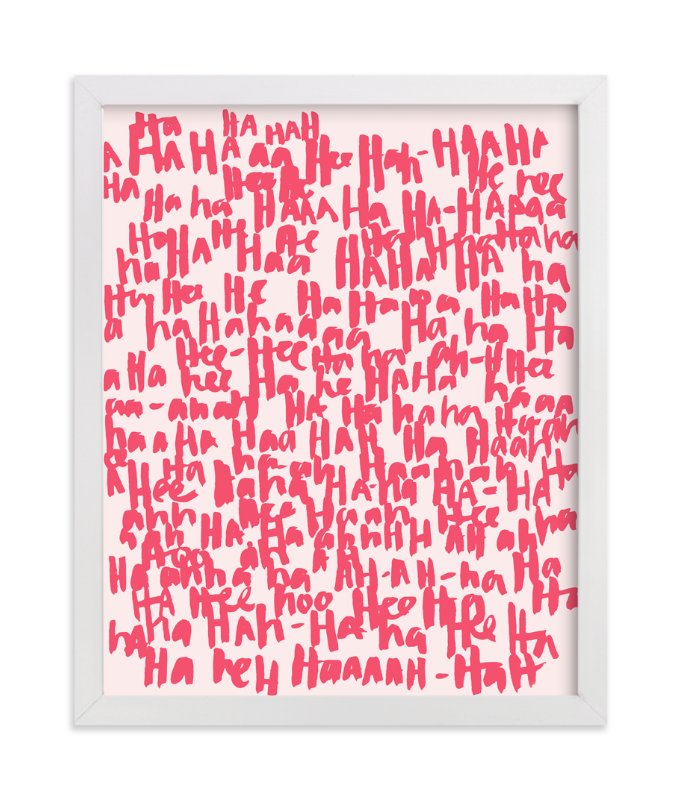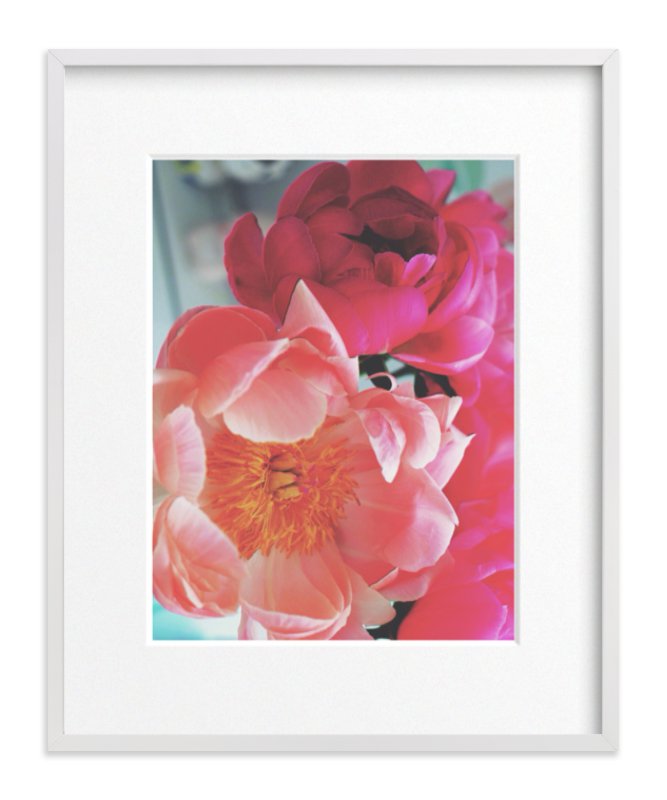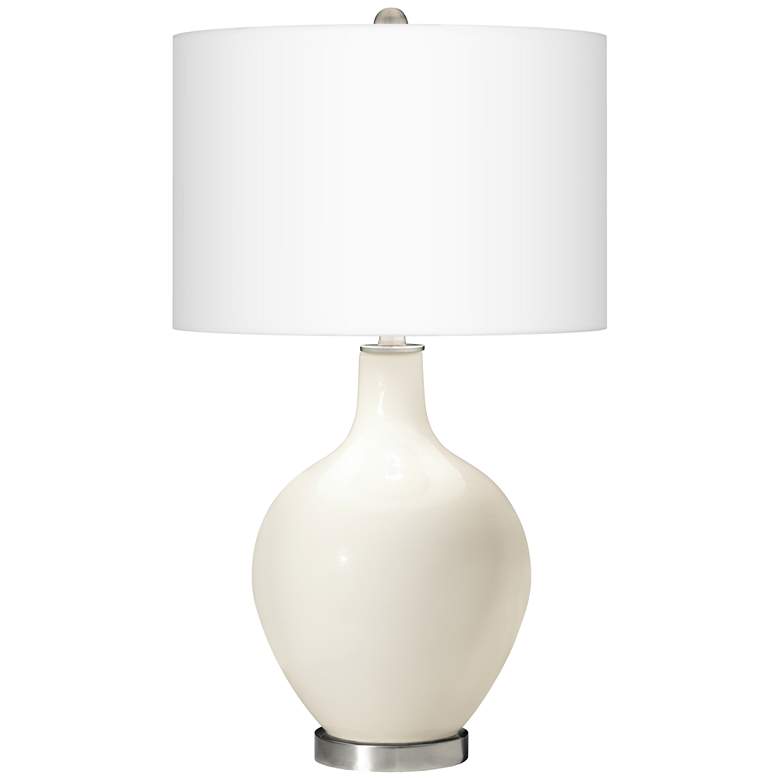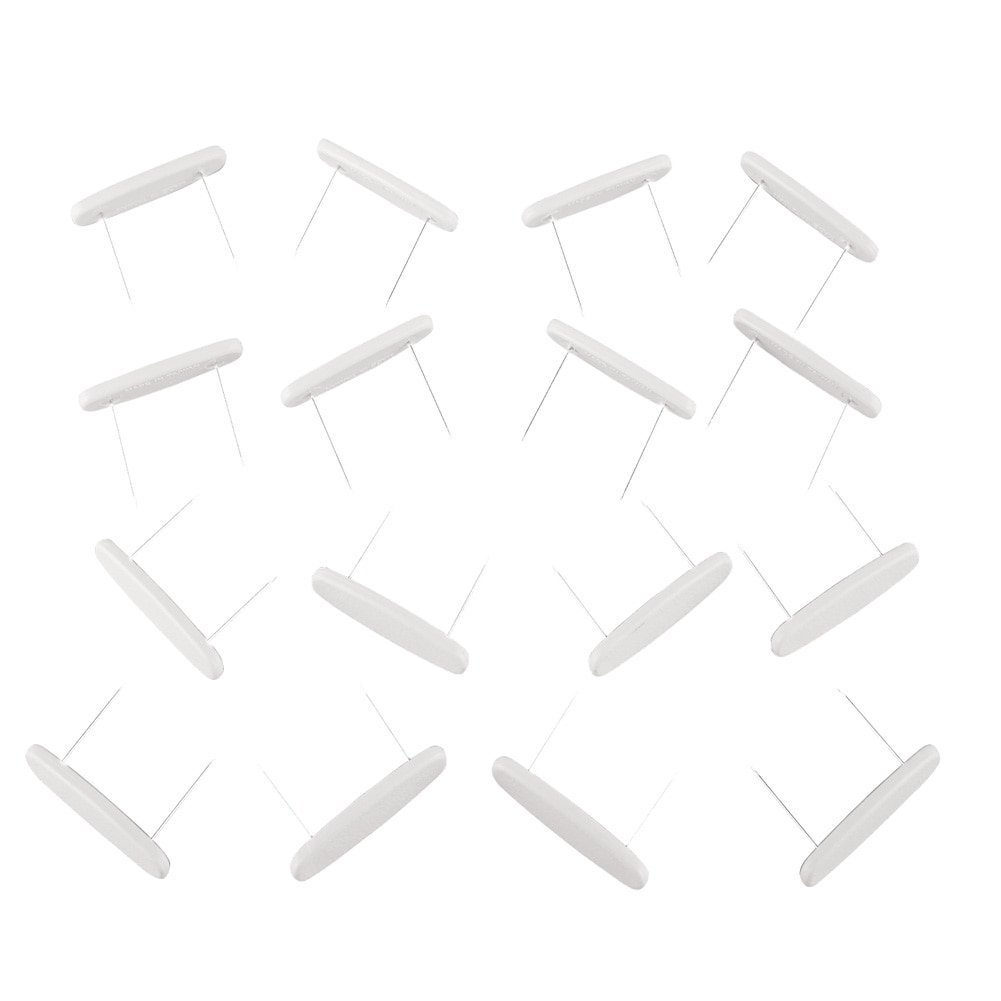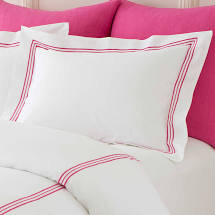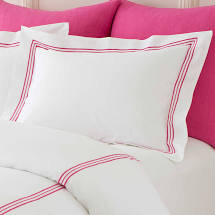 Jana Donohoe, ASID
www.janadonohoedesigns.com
Fayetteville, North Carolina