We made it to week six of the
One Room Challenge™. Which means it's reveal day.
Yay!!
I'm so excited to share the outcome with all of you.
Need to catch up on previous weeks?
WEEK ONE | WEEK TWO | WEEK THREE | WEEK FOUR | WEEK FIVE |
Before every reveal I think it's important to briefly recap where this project started. Below is my client intake notes on what Jacob and Elizabeth wanted to see in their new space.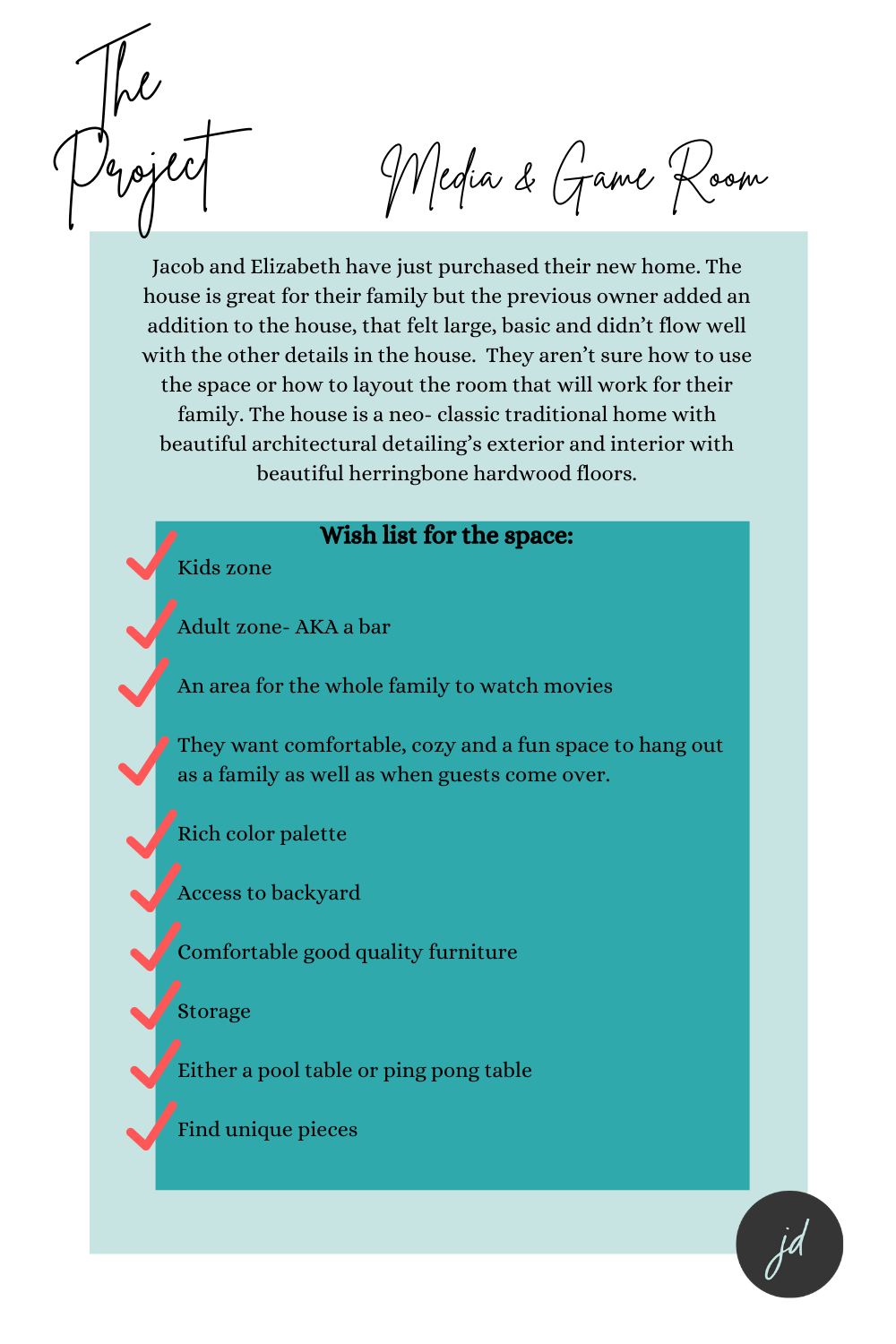 This space we started with was a blank, basic and big white box that desperately needed some personality. I took the neo classical notes from the rest of Jacob and Elizabeth's home and infused them in their new space. Plus, I may have turned up the color dial a notch or two.
They asked for colorful, comfortable, classic and family friendly. Does it look like they got it?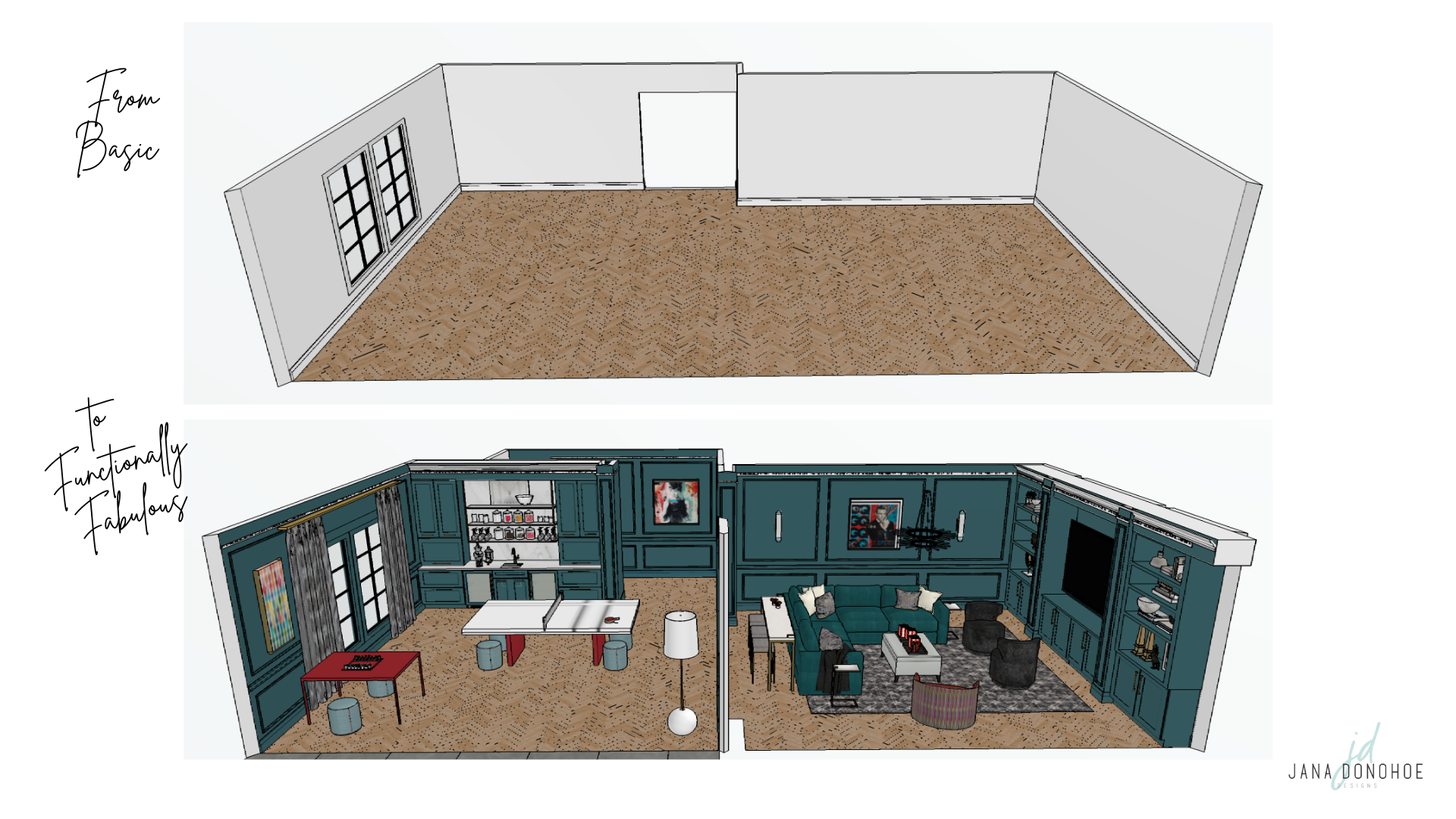 From this….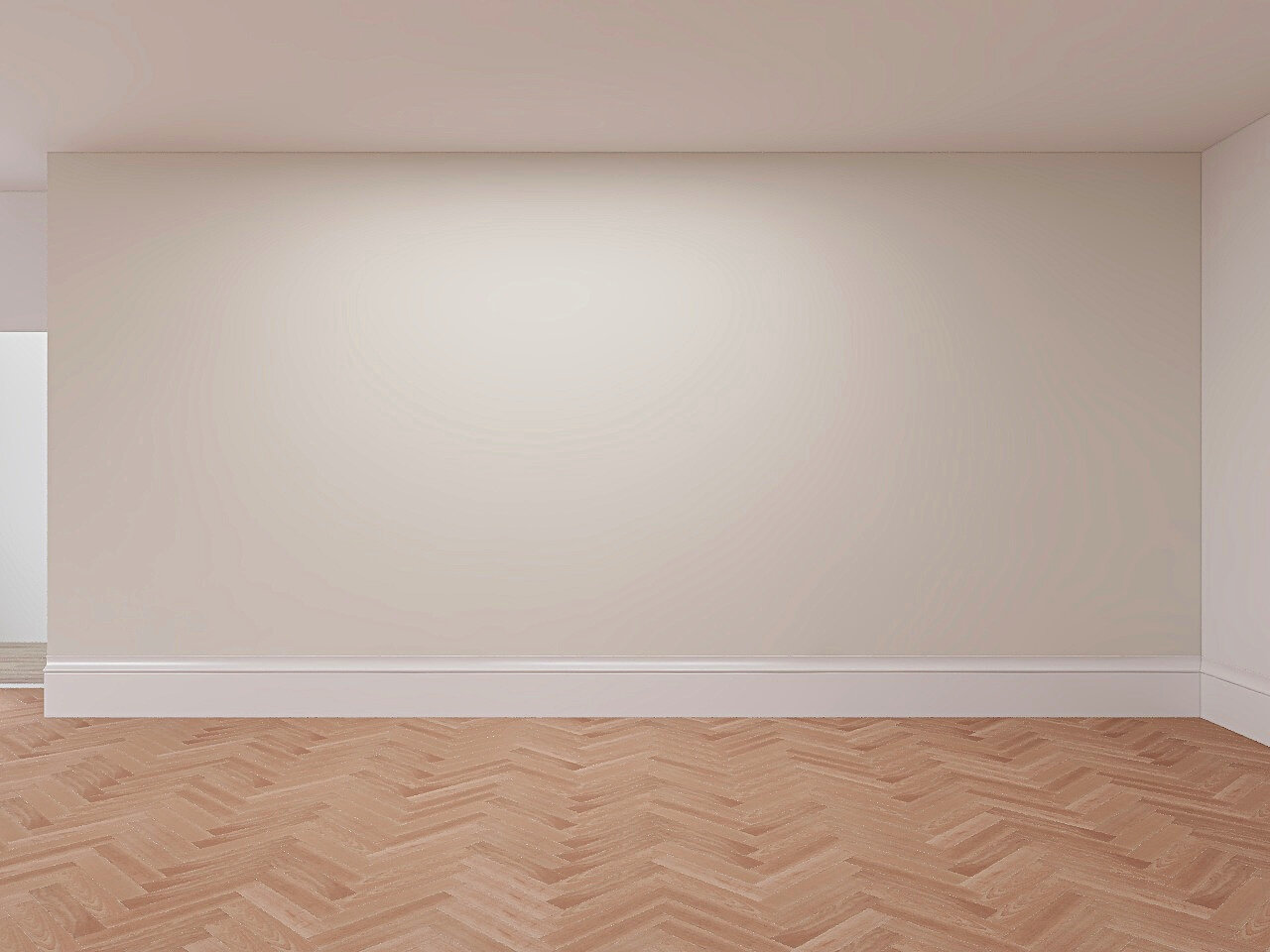 to this…..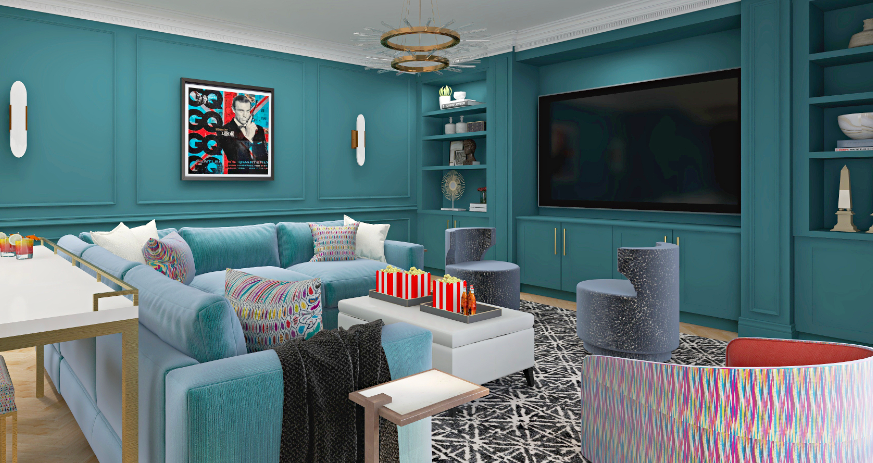 Function and storage first! The homeowners asked for added storage so I custom designed the bookshelves to incorporate all the TV components for the kids gaming systems and have ample storage for board games and other household items. In addition to the closed storage I also gave them ample open shelf storage to display some travel memorabilia they had collected over the years.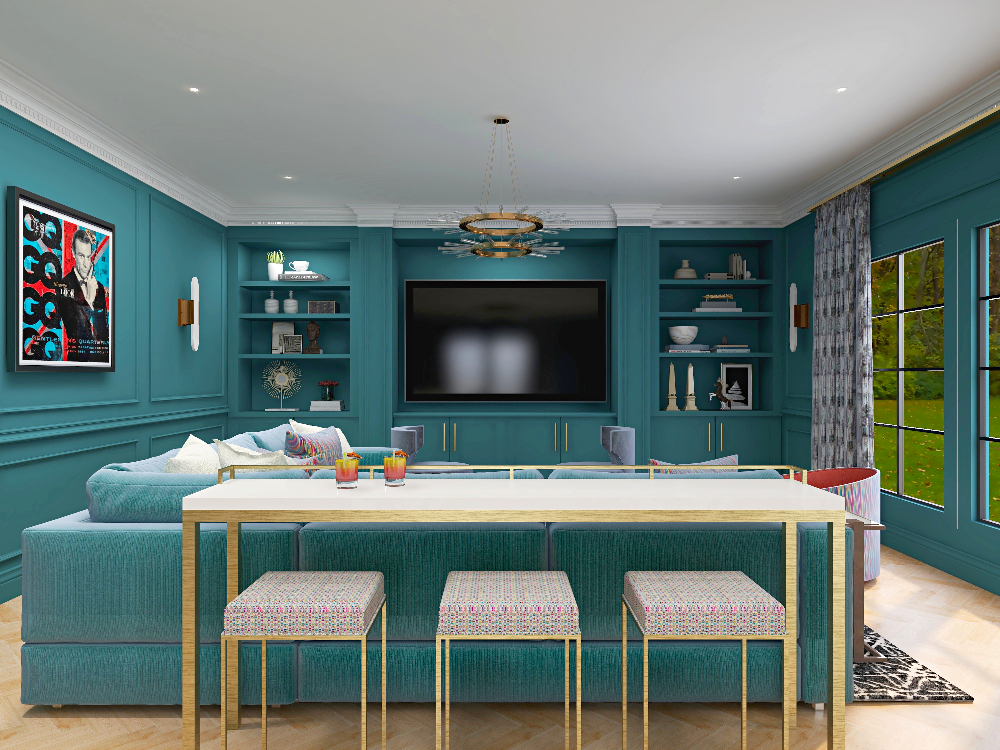 Let the games begin!
Ping pong anyone? This is probably hands down one of my favorite pieces in this space. Not only can you play ping pong all day, the net can removed and the table can be utilized as a dining table for entertaining. I do love some multifunctional pieces. Speaking of, I can't forget to point out the console with bar stools (above) that act as additional seating for both the game room and movie room. I'd call that a win, win!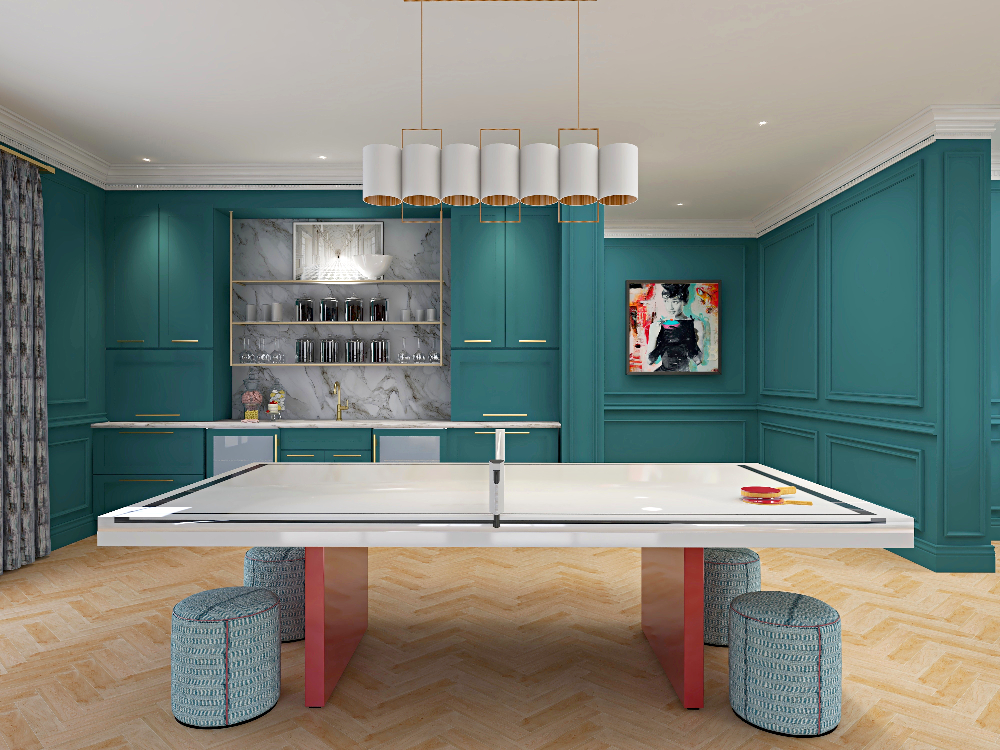 Oh Audrey.
"Didn't I tell you that this is a wonderful place?" – Breakfast at Tiffany's
One of the first things I selected for this room was this Breakfast at Tiffany's inspired Audrey print. I think it's just a fun, classic, cinema piece that works very well here. The color scheme for this project was inspired by this art.
In true classic form, I wanted to highlights the use of rhythm and repetition through the recurring use of colors, lines and shapes. I repeated the rectangular shapes not only in the molding, cabinetry, ping pong table and painted outline on the table but also notice the little detail in the chandelier over the table.
It's hard to tell from this image but the fabric pattern in the ottomans also repeats a rectangular pattern.
I couldn't resist the floor lamp. It reminds me of a giant ping pong ball and adds such a fun, playful mix to the corner.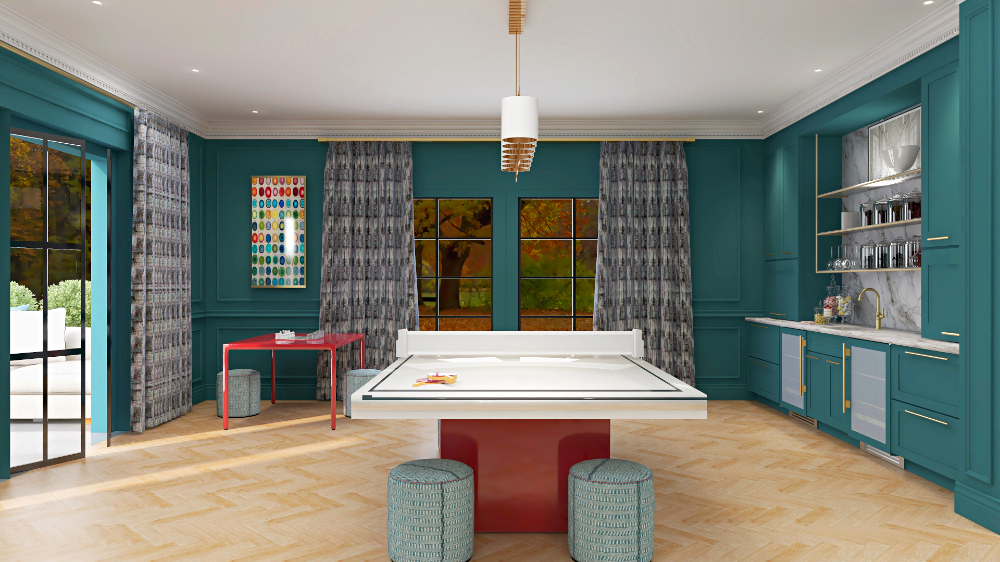 Over in the corner, I have incorporated a wonderfully stylish chess table for the family to play. I love how the red plays off this deep sea dive color by Sherwin Williams.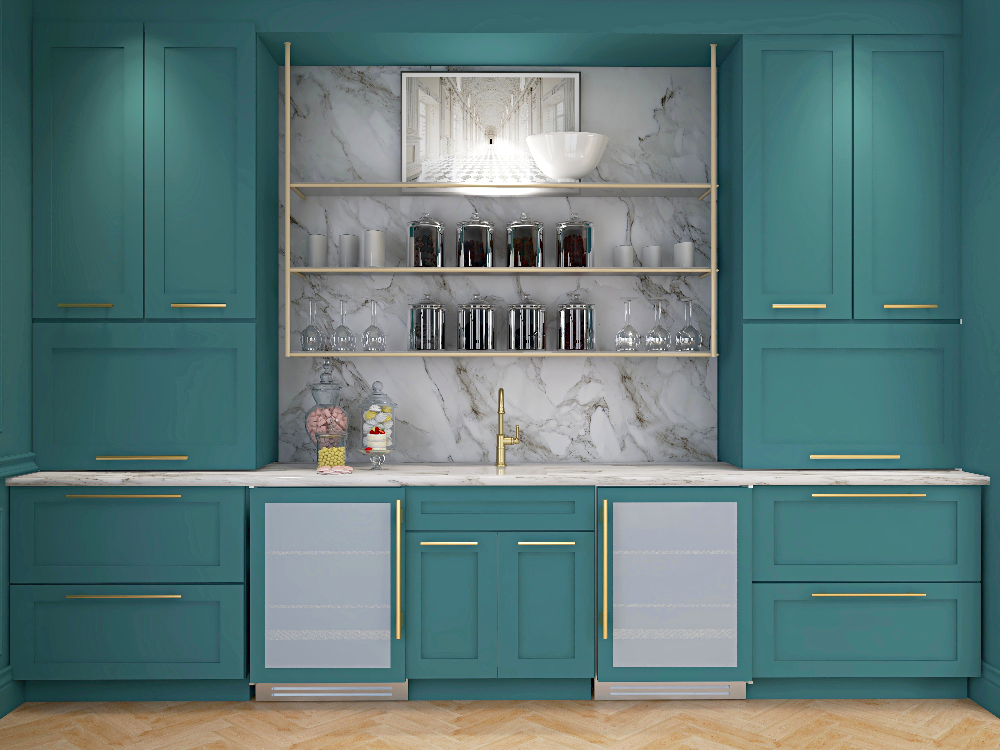 Last but not least. The bar!
To accommodate both adults and kids. One fridge belongs solely to the adults and the other a more kid friendly one. Stocked up on candy and beverages -I think it's movie time!
Yes, that's the game plan. LOL.
A big thank you to Linda, creator of the ORC, High Point Furniture Market and Better Homes and Garden Magazine. Being asked to participate as a featured designer this fall was a huge honor and I am so rateful for the opportunity. I hope to see you all again in the spring!!

Sources

Swivel Chairs and ottomans – CR Laine | Sectional – Lillian August | Sconces – Hudson Valley Group | Chandelier – Currey and Co. | Floor Lamp – Gabby | Artwork – rfadecor | Game table – Oomph | Console with stools – Universal Furniture | Polly ping pong table – Highland House | rug – Stark Carpet | Accessories – Global Views | Drapes and Decorative Pillows –Osbourne and Little

Color scheme:
Sherwin Williams– Wall colors -Deep sea dive SW7618 | Trim – Pure White SW7005 | Ping pong legs- Radish SW6861
Shall we check in on the others? I can't wait to see what they all have done.
Albie Knows | Ana Claudia Design | At Home With Joseph | Barbour Spangle Design | Dwell by
Cheryl
Eneia White Interiors | Gray Space Interiors | Haneen's Haven | Hommeboys | Interiors by Design
| Laura Hodges Studio | Lauren Nicole Designs | Nicole White Designs | Nikole Starr Interiors
Nile Johnson Interior Design | Prudence Home + Design | Thou Swell | Traders Haven Design | Whitney J Decor | HPMKT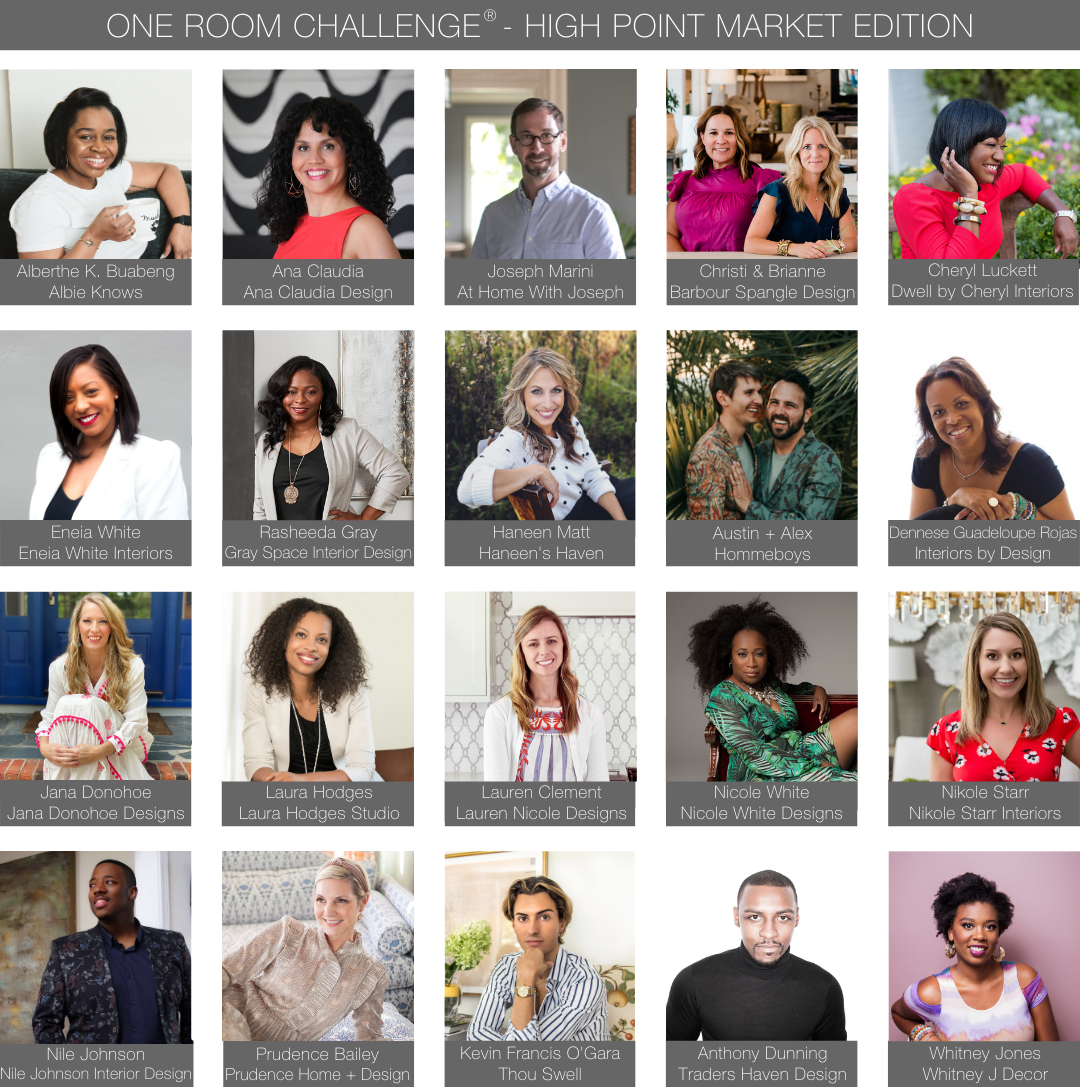 Cheers,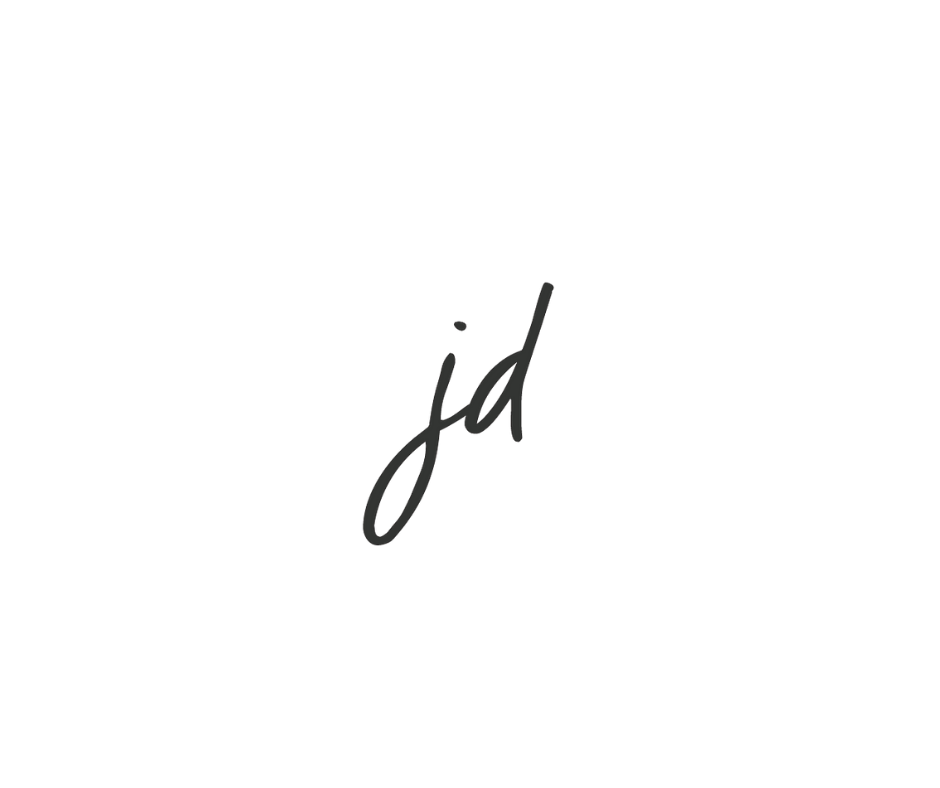 Jana