Welcome back friends to week five of the One Room Challenge™. We are posting early, due to the elections. It's hard to believe this is the last week before the big reveal! This has been such a fun, interesting challenge and I am so excited to share my space fully and virtually completed next week.
Need to catch up on previous weeks?
WEEK ONE | WEEK TWO | WEEK THREE | WEEK FOUR |
We have entered the final stages of this project. After all of the planning, drawings, and virtual site meetings, my concepts and pictures are turning into reality….well virtual reality!
So to recap, what I worked on for this project the last few weeks is improved flow in the spaces, upgraded function, better aesthetics and customization for my all the families personalities. This is one of my favorite times as an interior designer, because my clients are starting to see and be amazed by the beauty of their own home!
Be sure to check out all the reasons to hire a professional interior designer below. It's so much more then picking fabrics and fluffing pillows!

The Design Process: From Concept to Completion.
We are on step 5 of my processes.
Step 5. Installation & Accessories
Once all ordered items are completed, we will schedule white glove delivery of all furniture, rugs and large accessories, as well as professional window treatment installation.
---
Preparing for Install Day
Days before the install, if not a week before I verify that all items are accounted for and will be on the delivery truck or in my possession on install day.
Being an interior designer in NC (AKA the furniture capital of the world) is a HUGE benefit for my business and my clients because about 90% of my vendors are also located right here in NC. I have a great delivery team that picks up my orders from the factories and delivers to my clients.
Now, no project is problem-free. It's the nature of the beast. However, I work diligently behind the scenes making sure all my projects goes as smoothly as possible and will never present a problem without a solution If something is damaged during freight or delivery. I will figure it out and get it resolved.
True story-I once had to send my dear husband to HP to pick up a piece of furniture that I needed right away (it may have been for an ORC event) and I didn't have time to wait for it to be picked up from the freight company. See I do what it takes or..I just bribe the husband. lol.
Install Day
Once the large pieces such as rugs and furniture are placed, the styling begins. I usually have a truckload of accessories that I will bring in and divide between rooms and hold "tryouts". The accessories and art are what tie spaces together and give them personality and personalization. Every room should tell a story!
Accessorizing is the secret weapon that designers posses were strategy, planning and knowing your clients are key.

We have just one week left to go before I reveal Jacob and Elizabeth's media and game room and decided as a parting gift this week to offer you a little sneak peek of the space.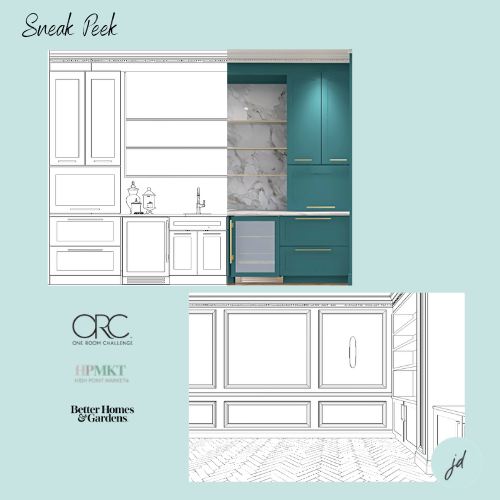 See you all back here Wednesday November 11th for the reveal!.
Be sure to check out the other Featured Designers below this week.
Albie Knows | Ana Claudia Design |  At Home With Joseph | Barbour Spangle Design | Dwell by Cheryl
Eneia White Interiors | Gray Space Interiors | Haneen's Haven | Hommeboys | Interiors by Design
| Laura Hodges Studio | Lauren Nicole Designs | Nicole White Designs | Nikole Starr Interiors
Nile Johnson Interior Design | Prudence Home + Design | Thou Swell | Traders Haven Design | Whitney J Decor | HPMKT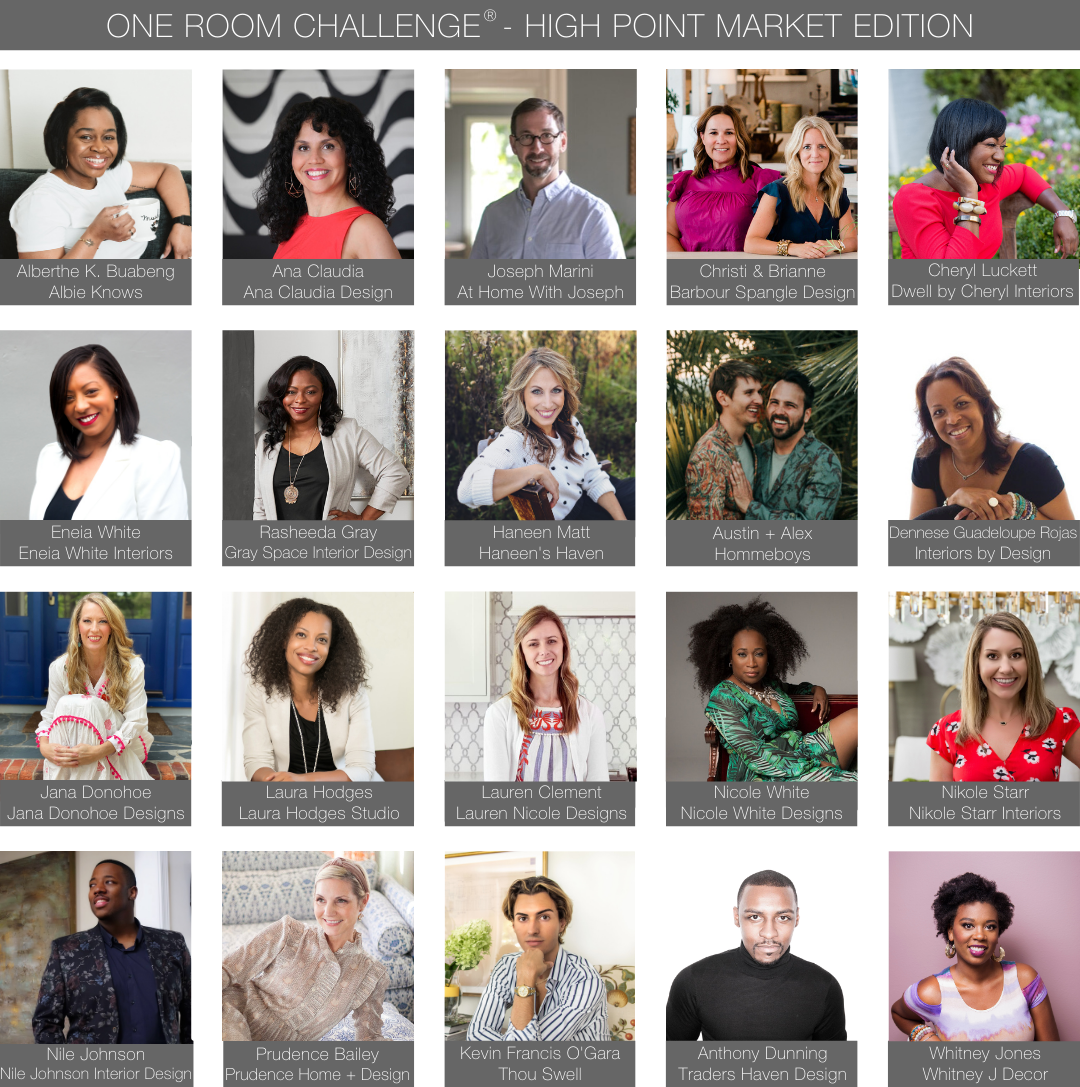 Cheers,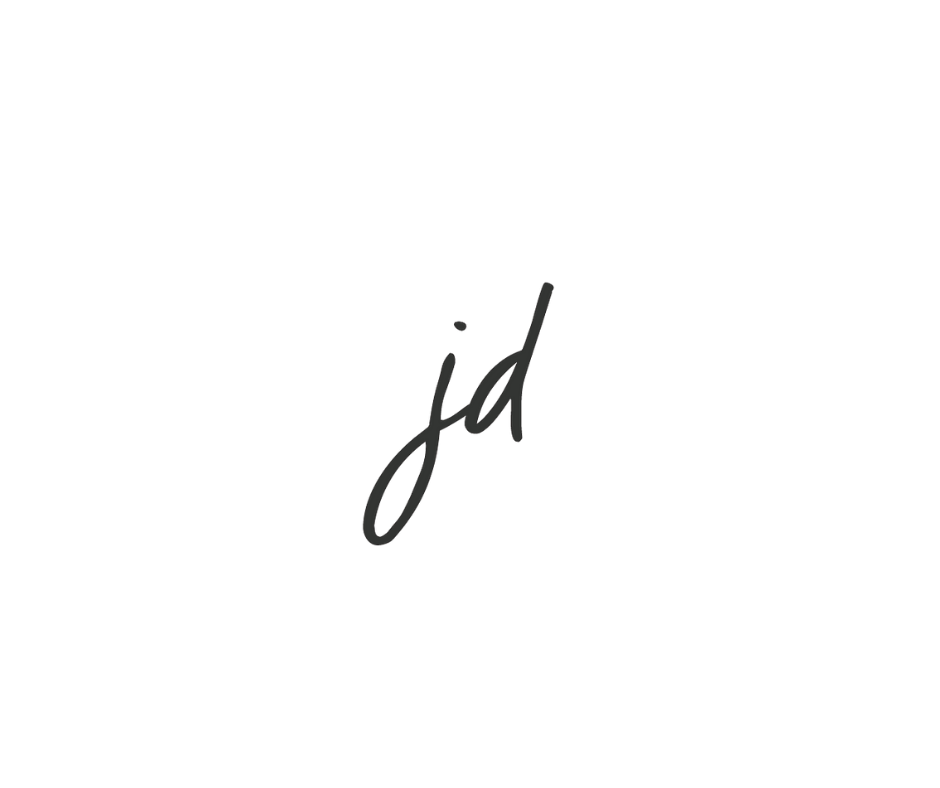 Jana