This week will count as my Week 3 and 4 post for the One Room Challenge.
No work has started yet in the powder room. But we have made some decisions on what is going in the powder room!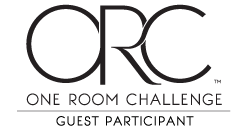 Last week I had about five wallpapers that I was trying to decide between.
After some careful thinking about how I wanted the powder room to look and also the flow of spaces in neighboring rooms, the final decision has been made. Thanks to all my IG friends for chiming in on my stories post too! You guys just confirmed what I was leaning towards. 🙂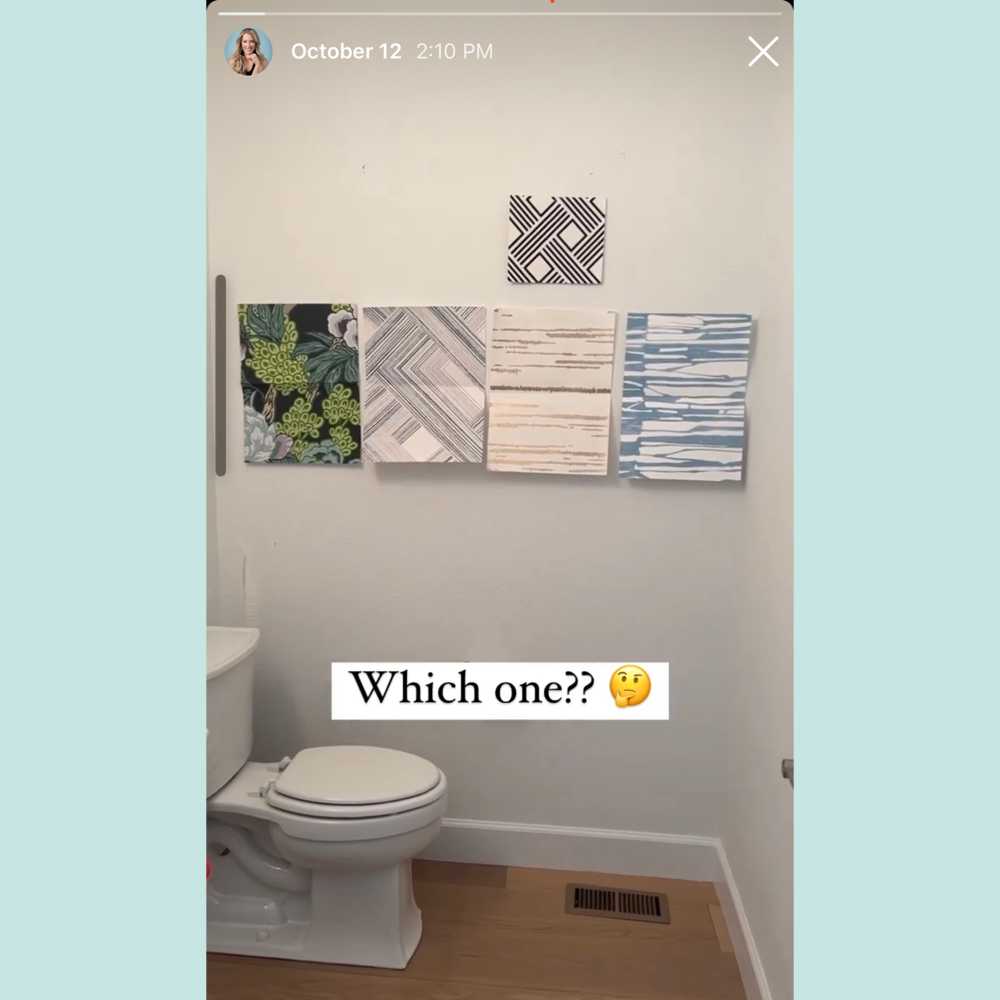 The winner is this beautiful paper from Thibaut.
The funny thing is, I have looked at this wallpaper and matching fabric in multiple rooms already in our new house. It just didn't seem to quite work. I am happy to have found a place for it. I love it!
This week the skim coating will begin. Wahoo!
I'll be so happy to see at least one room in my house that doesn't have these dreaded textured walls. Sanding and smoothing will have to take place next week since I am headed to High Point Furniture Market on Thursday.
It's been I think two years since I attended HP market, so you can imagine my excitement to see showrooms and all my design friends again.
Next week I will dive more into the other design selections. I may find some cool stuff in NC so nothing is concrete just yet. Be sure to follow along on my IG stories for all the behind-the-scenes sneak peeks.
Cheers,
Jana