Welcome to week 8 of the ORC. This is normally where I showcase my beautiful finished room. Not this time. At least right now anyway.
I've really struggled with finding the time to work on my projects this go around. My schedule just hasn't allowed me the time to finish the projects within the ORC timeline. No need to panic. I should be wrapping this up this week. Just in time for me to head out to D.C. where I get to decorate The White House for the holiday's. Yes. You read that correctly. The actual White House!! OMG!!
I've got my photographer scheduled for the week after Thanksgiving. Be on the look out this week between turkey eating and shopping for some cool updates on my spaces.
In the meantime. Take a look at the progress photos of the spaces.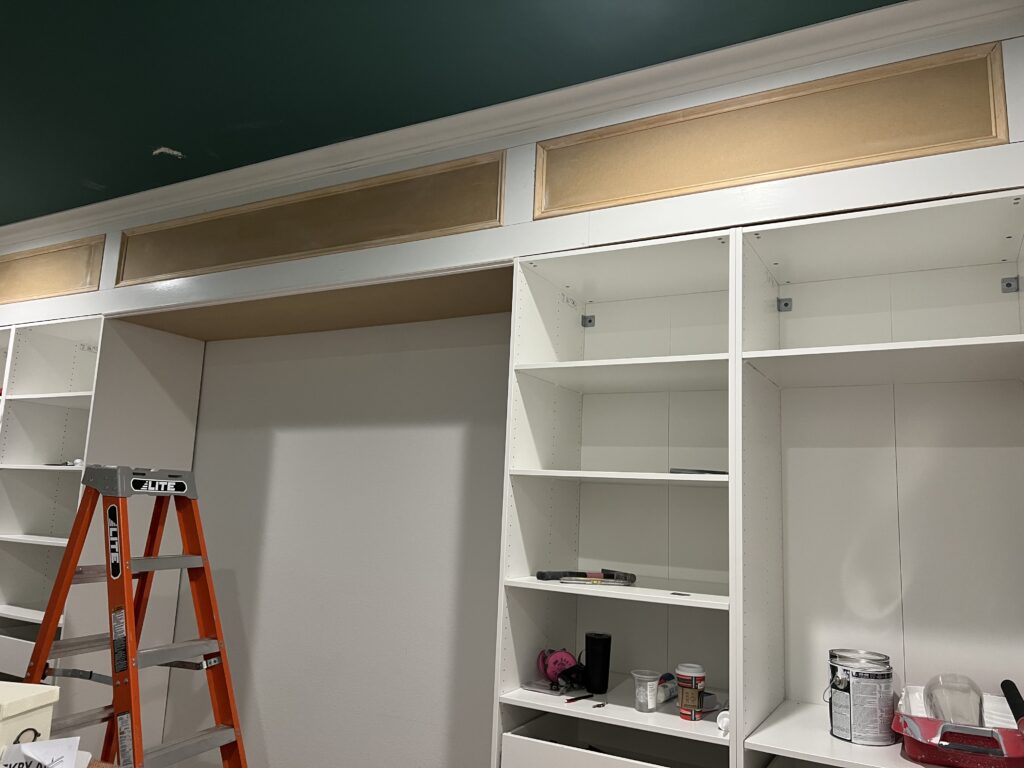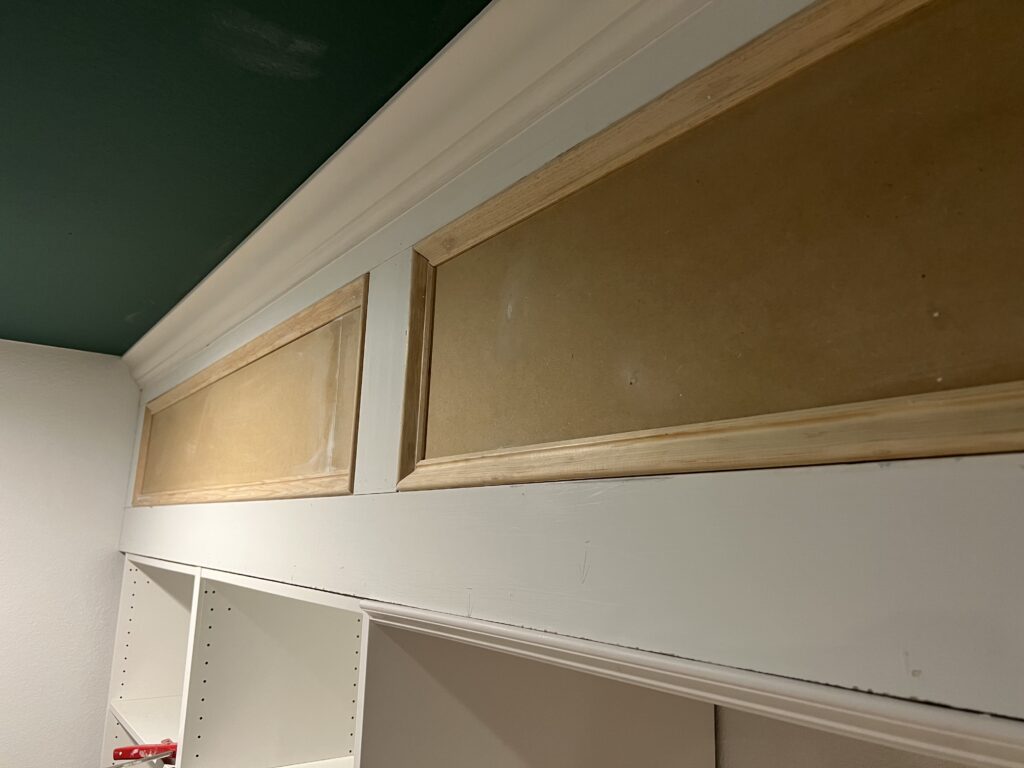 Check out how gorgeous this chandelier is from Progress lighting!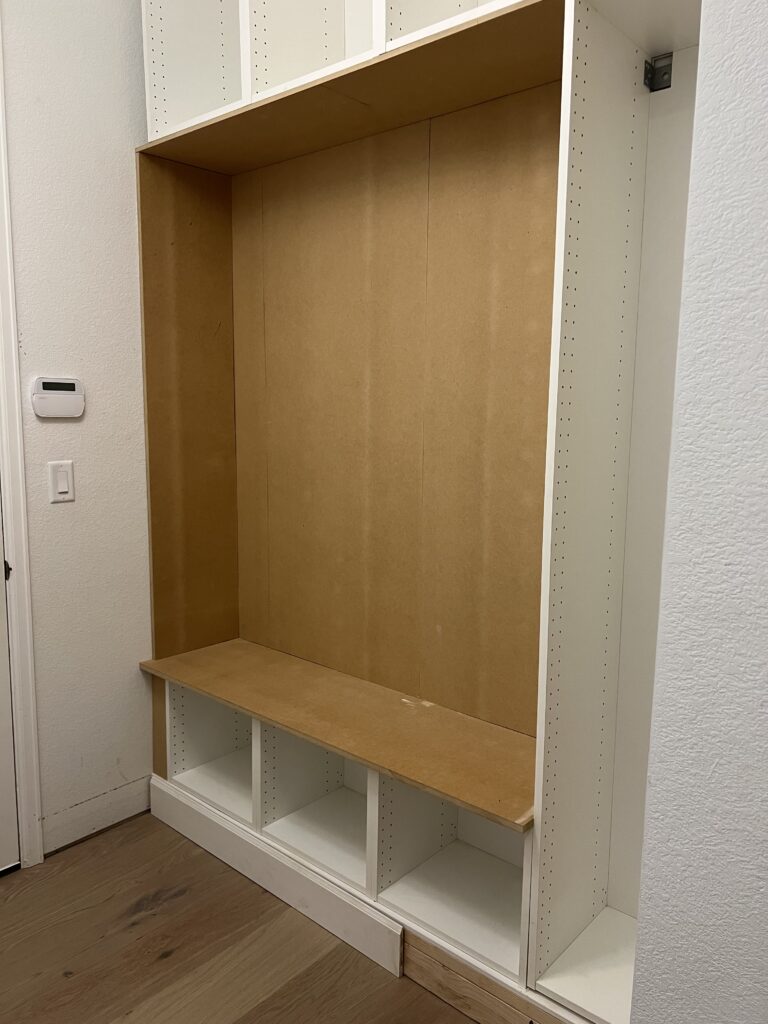 Another fabulous fixture from Progress lighting. Here I converted a recessed can to this pendent.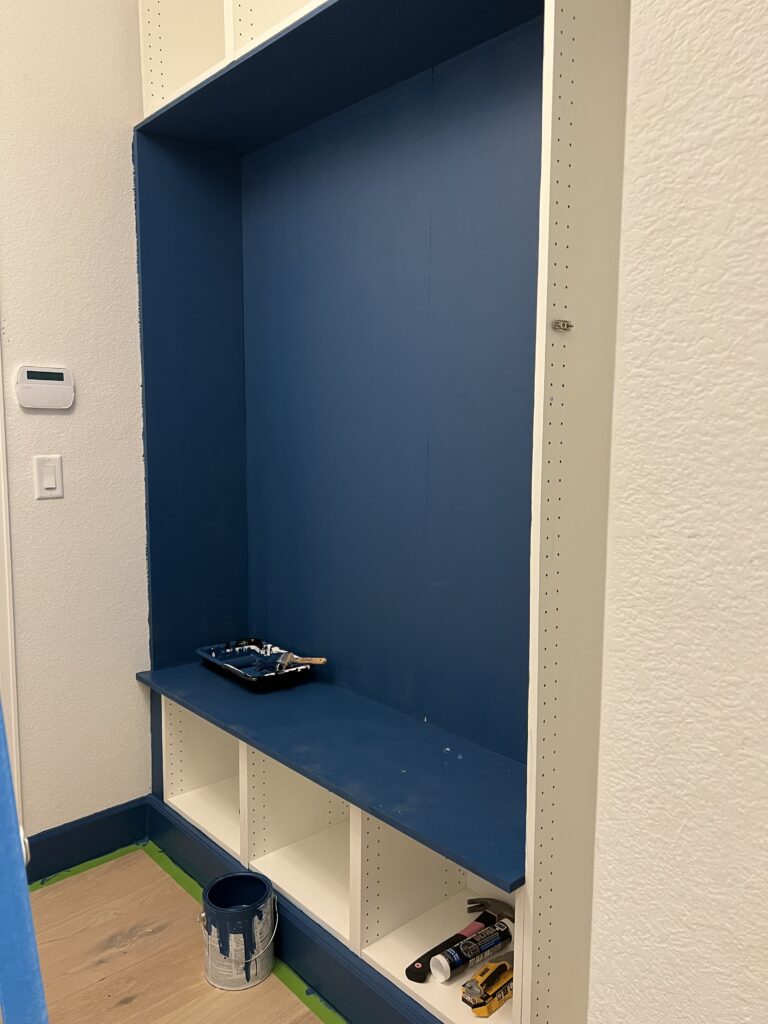 Sorry for the quick post but I've got work to do. 🙂 Stay tuned in a couple weeks for the finished spaces.
As always you can check out my IG for some behind-the-scenes sneak peeks, design thoughts, and finishing touches.
Meanwhile there are plenty of finished spaces at One Room Challenge be sure to check them out!
Cheers,
Jana