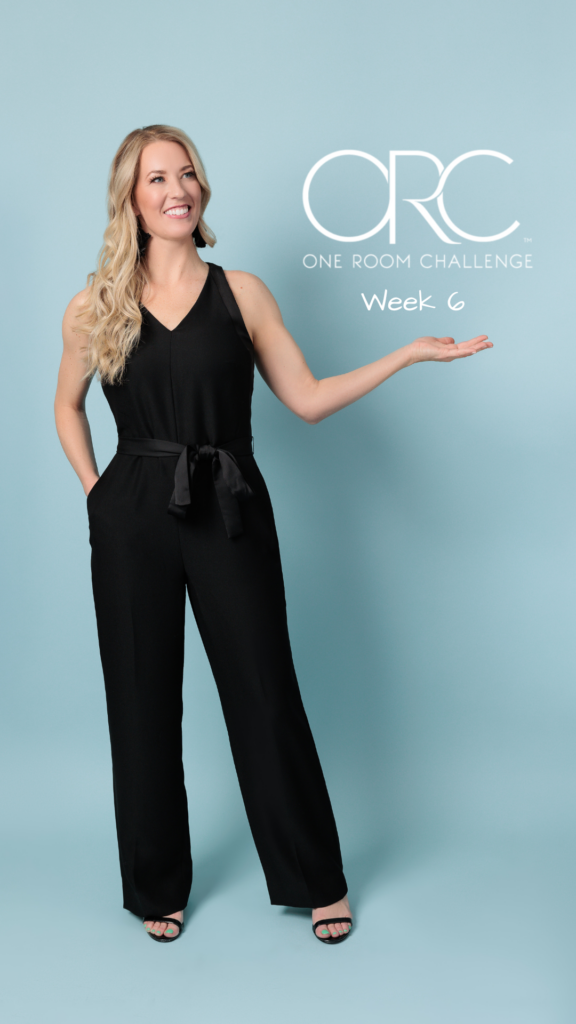 Hello and welcome to week 5 and 6. The last two weeks absolutely flew by. I have to be honest I am now starting to panic a little going into week 7! I have one week to pull these rooms together…yikes!
---
Let's recap what's been happening
I brought the pros in to completely revamp my kitchen island. I'm so glad I did, they did excellent work.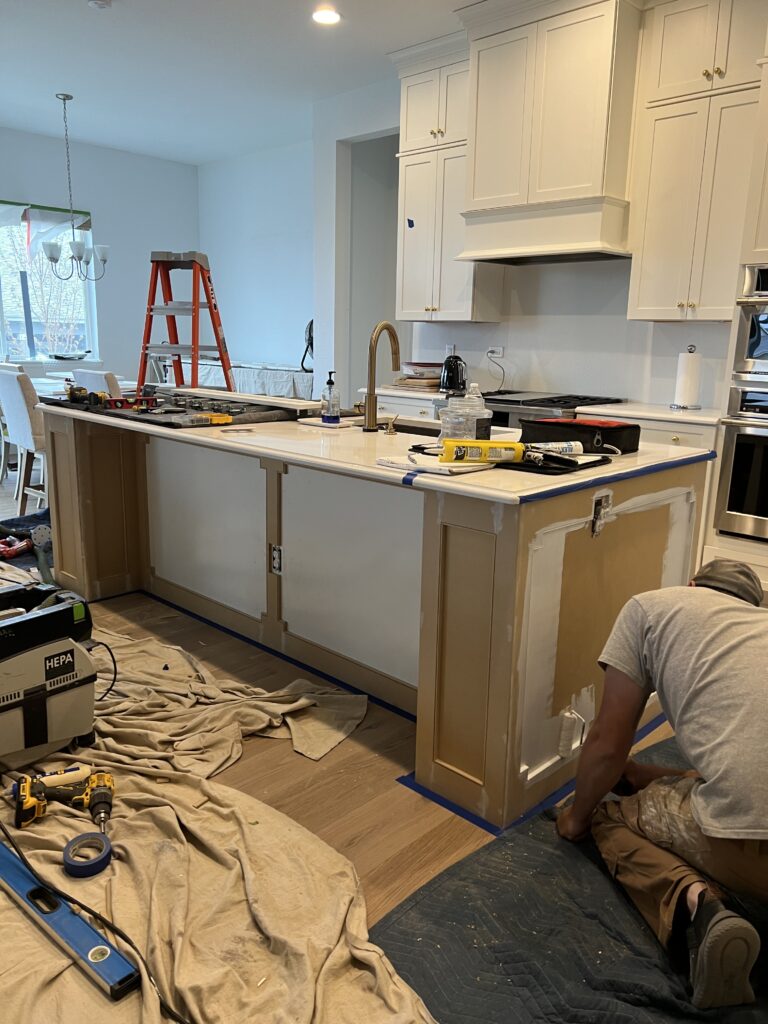 After the initial build out of the island they primed it and then set up a "paint tent" to spray the final color on.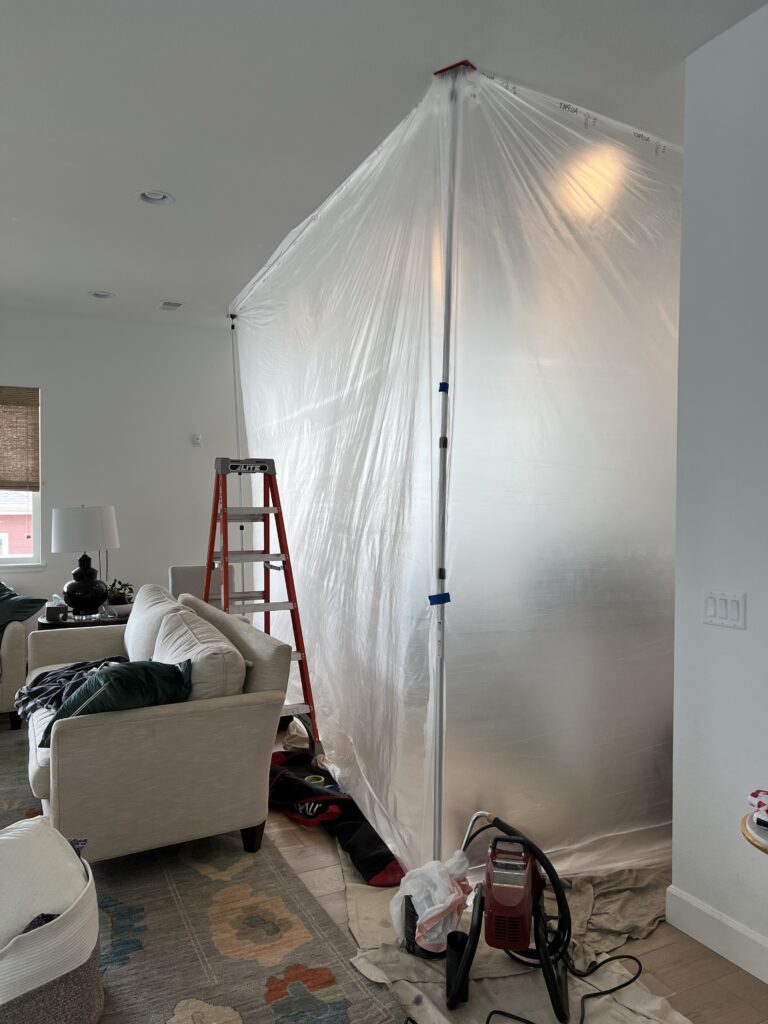 I love it!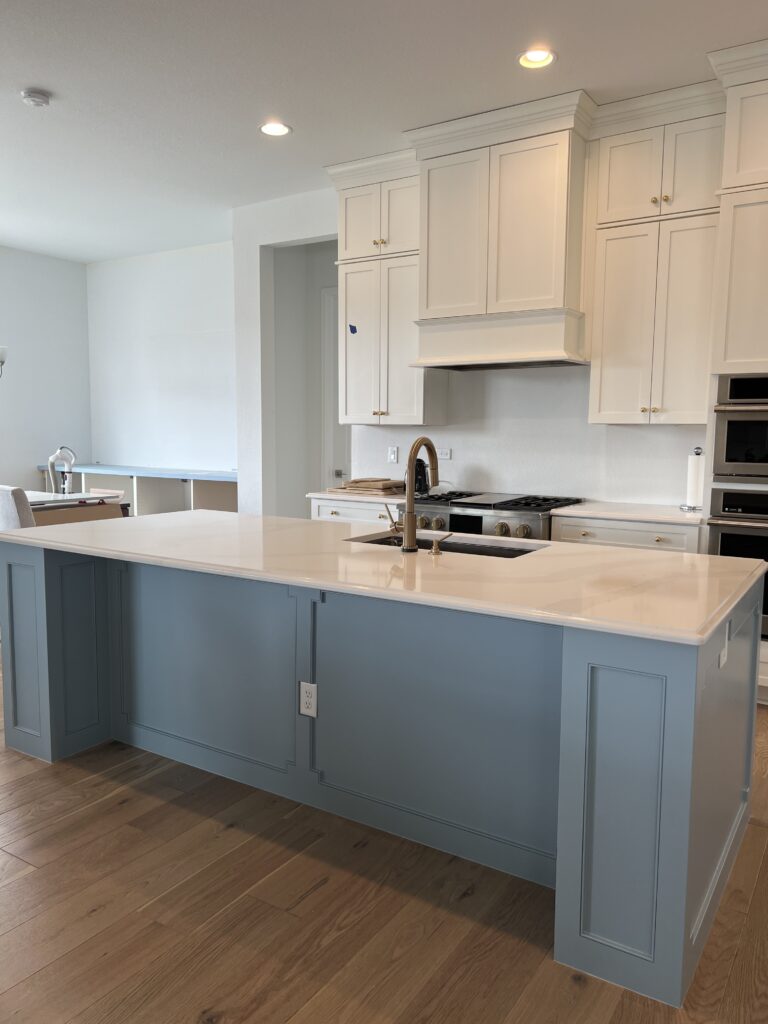 Next up is the building of my breakfast nook built-ins. This took most of the weekend to build. Still working on it. More updates to come.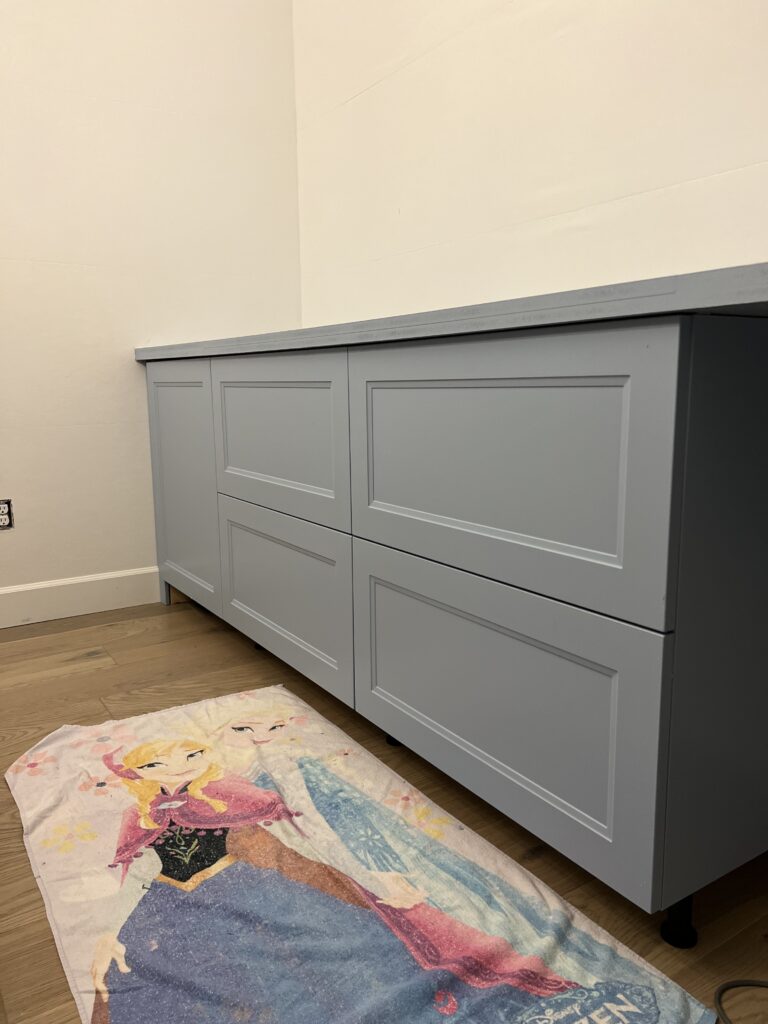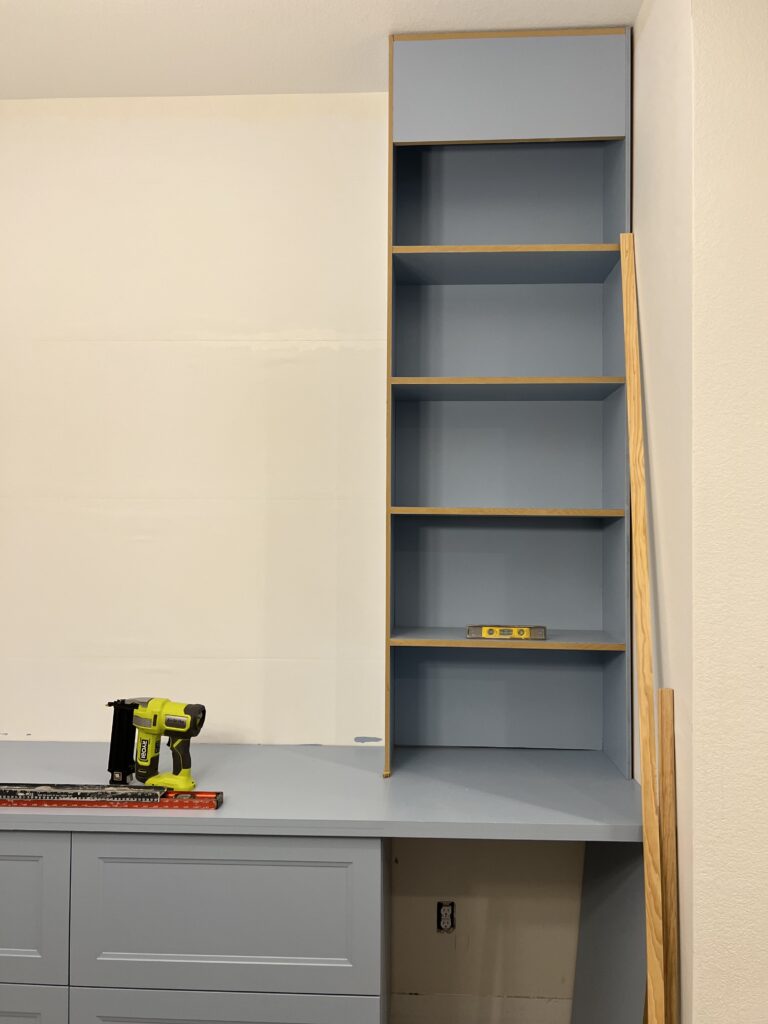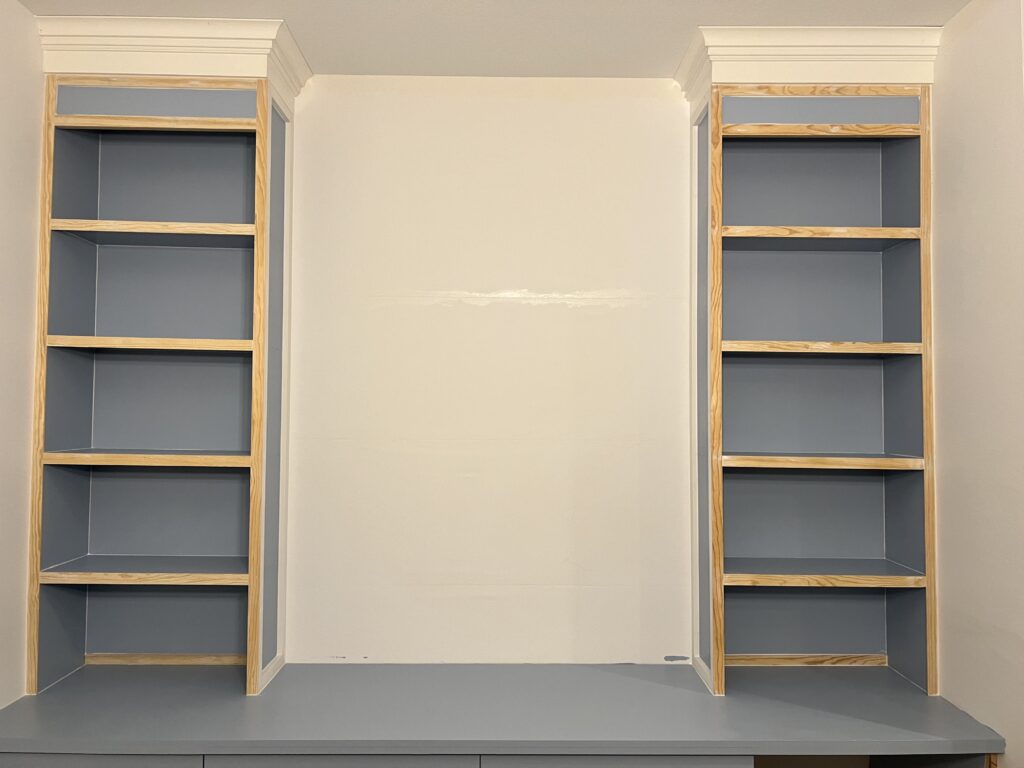 As always you can check out my IG for some behind-the-scenes sneak peeks, design thoughts, products coming in and other fun stuff.
There is always great design inspiration happening over at One Room Challenge be sure to check it out!
Cheers,
Jana